Swisstouch is a swiss startup dedicated to organize all kind of events with a special focus in luxury events.
Branding: logo, color palette, typography, imagery

The logo for Swisstouch relies highly on its monogram, based in the idea of a jalousie that wants to inspire the feeling of luxury and preciosity. It was first thought up as a brand with three sub-logos for different event fields.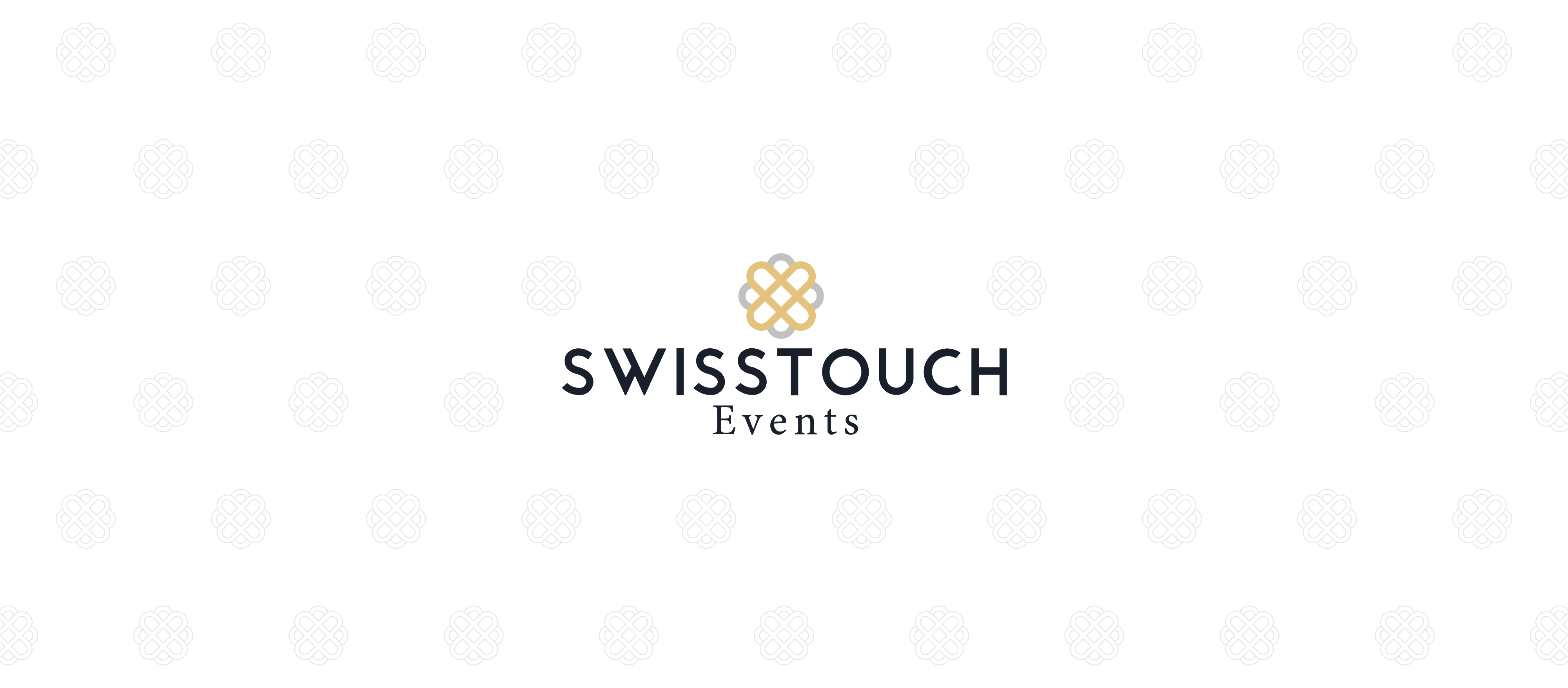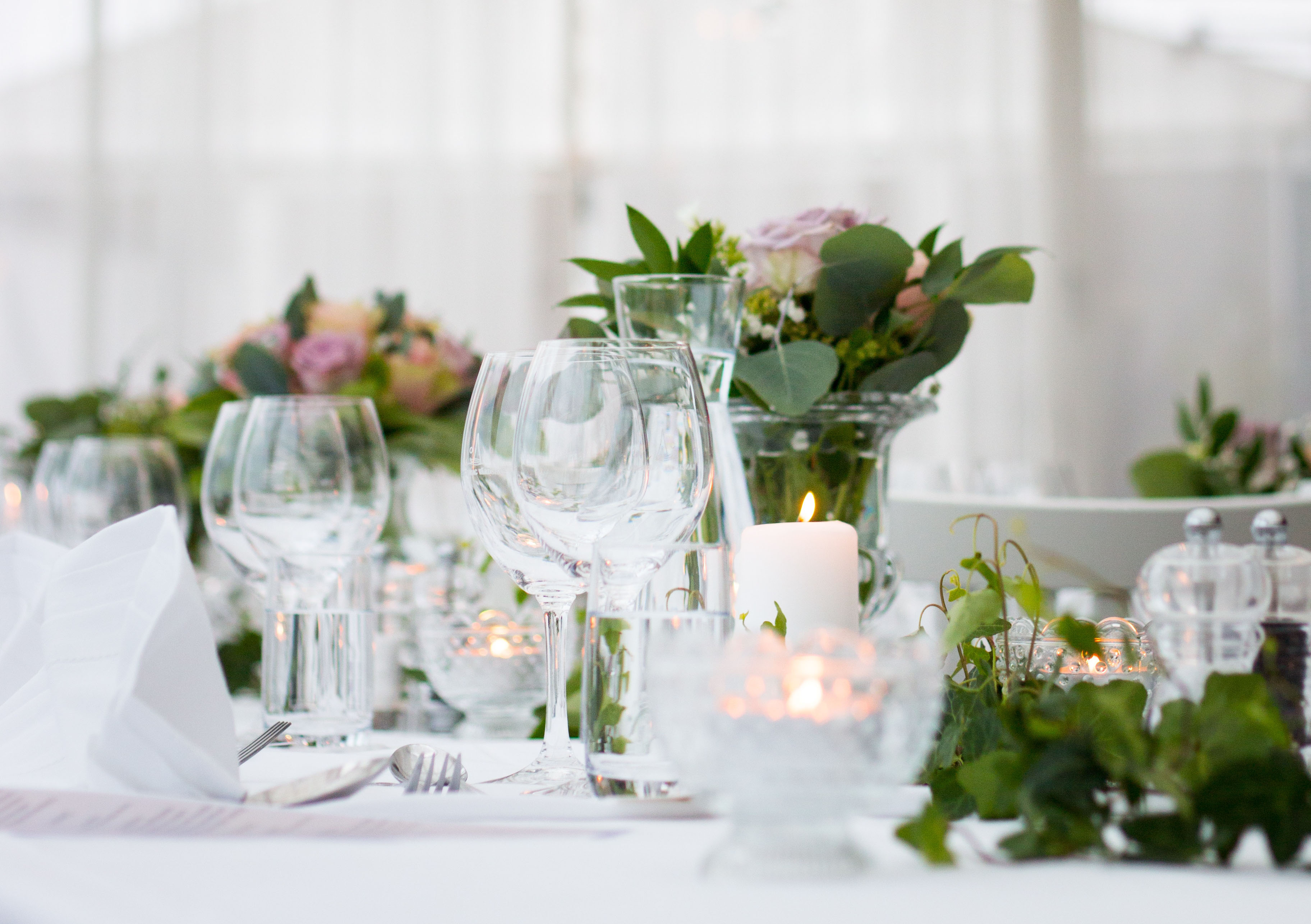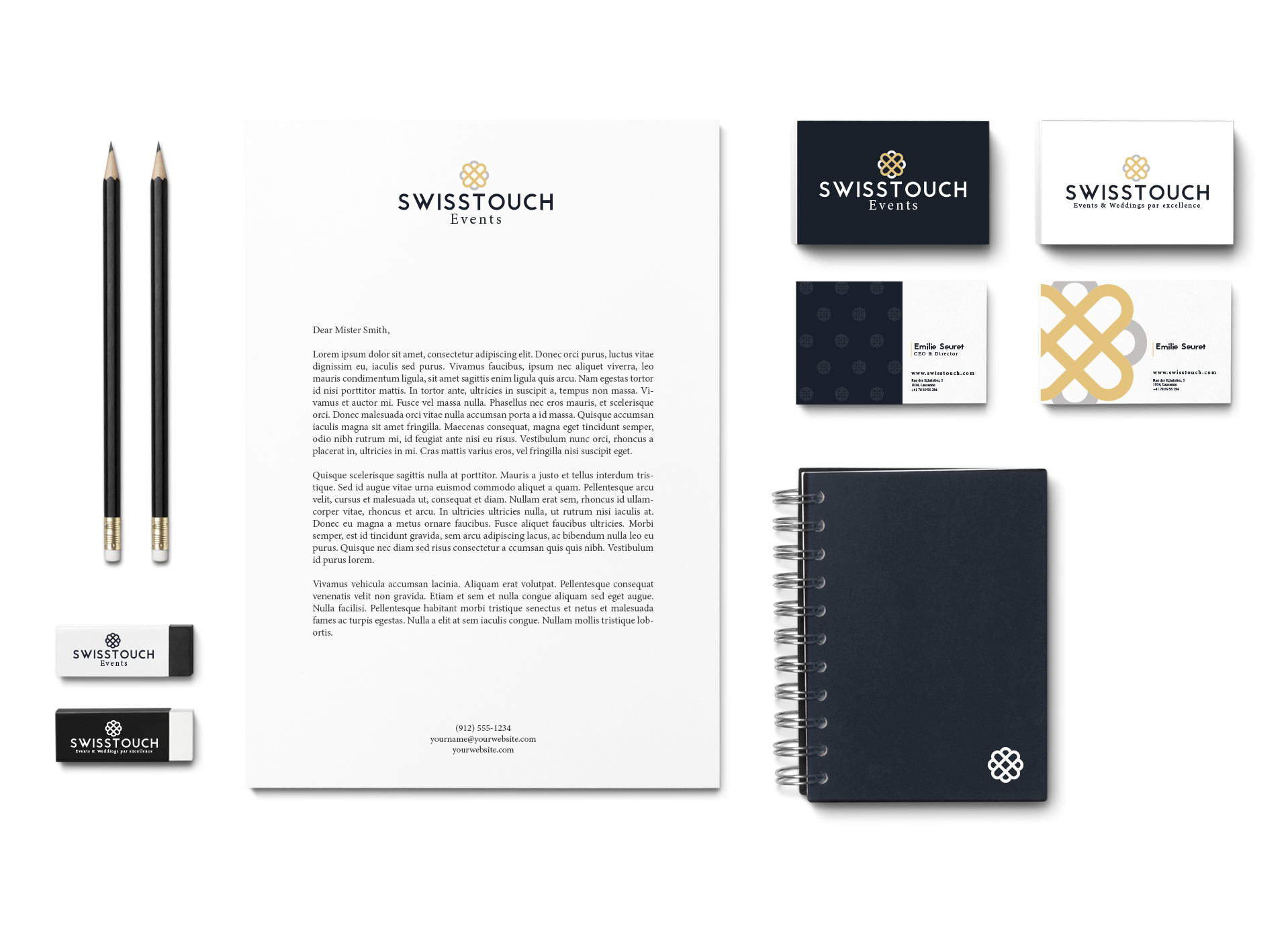 Swisstouch identity wants to transmit a taste for elegance and a high attention to detail. The client can rest assure that everything will be taken good care of and he can fully trust that their event will run smoothly.
Illustrator, Photoshop, InDesign