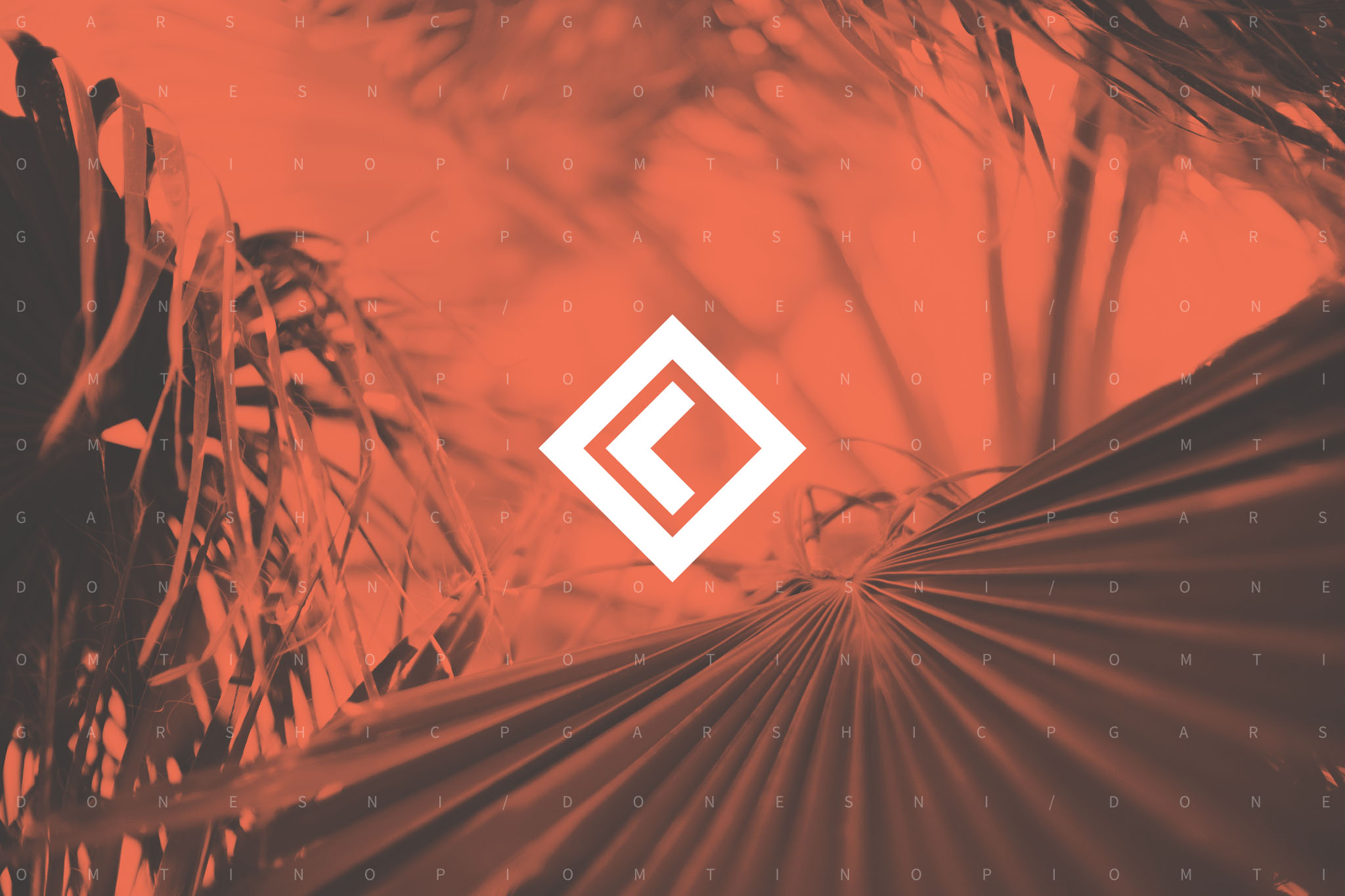 Showcase of the creative process of my new personal identity. For the creation of my website and a new professional life when I moved to a new country, I felt the need to freshen my professional branding and digital image.
Branding: logo, color palette, typography
UX/UI: Wireframes, UI design
Front-end: HTML, CSS, Javascript, content management
Motion Graphics: logo animation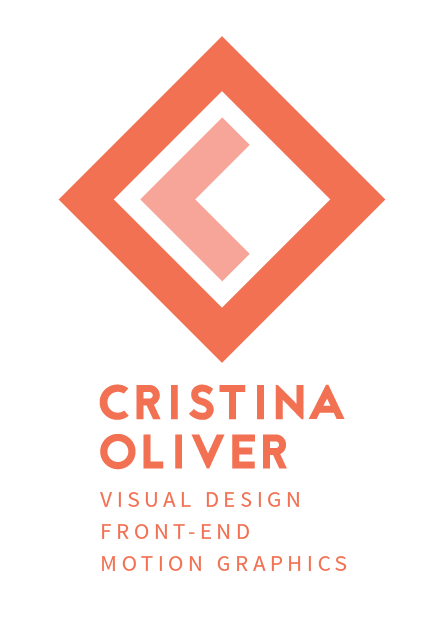 The main idea comes from the combination of the two first letters of my name combined in a geometrical way. I am also inspired by landscapes and nature, which I use as imagery.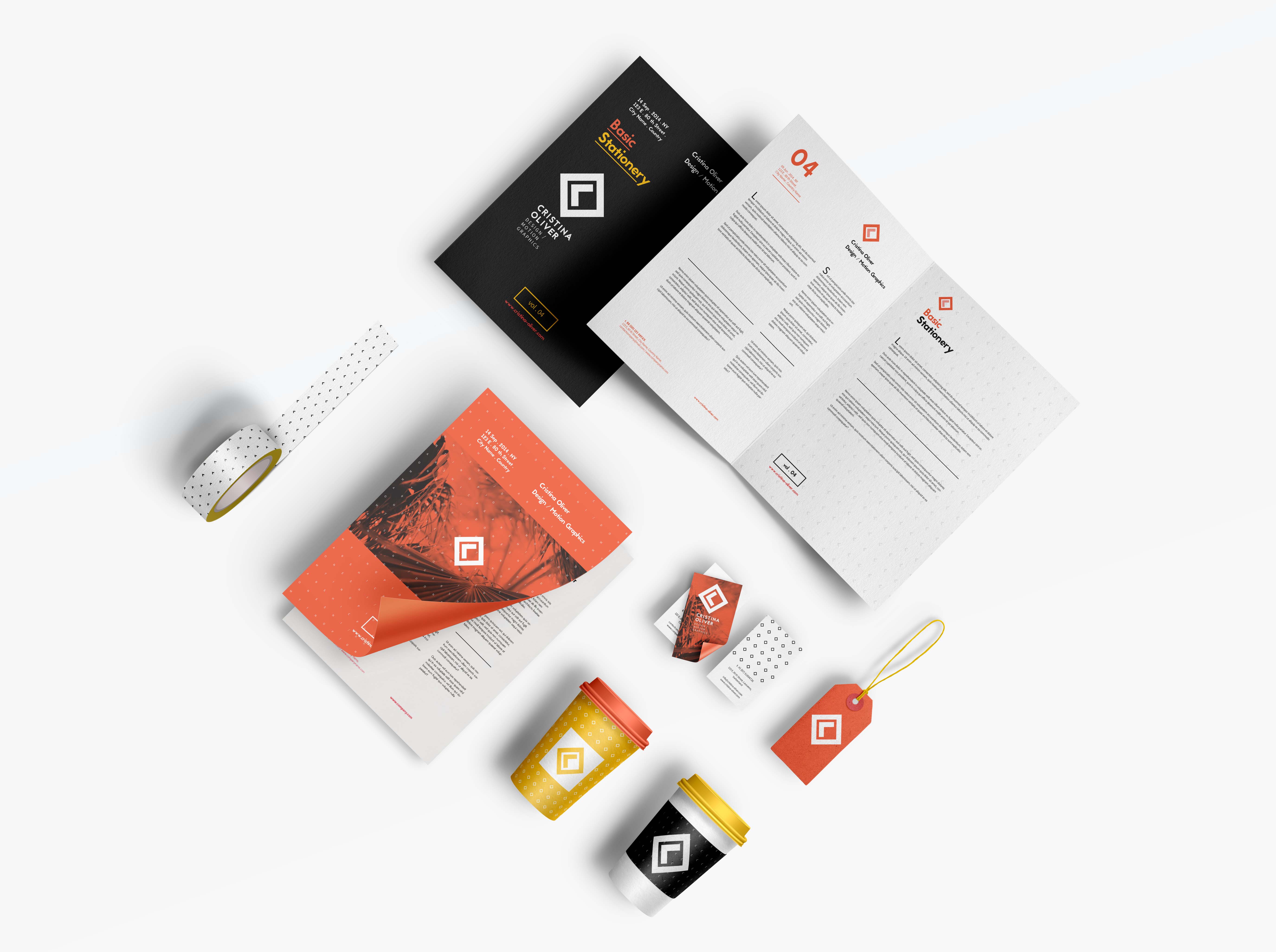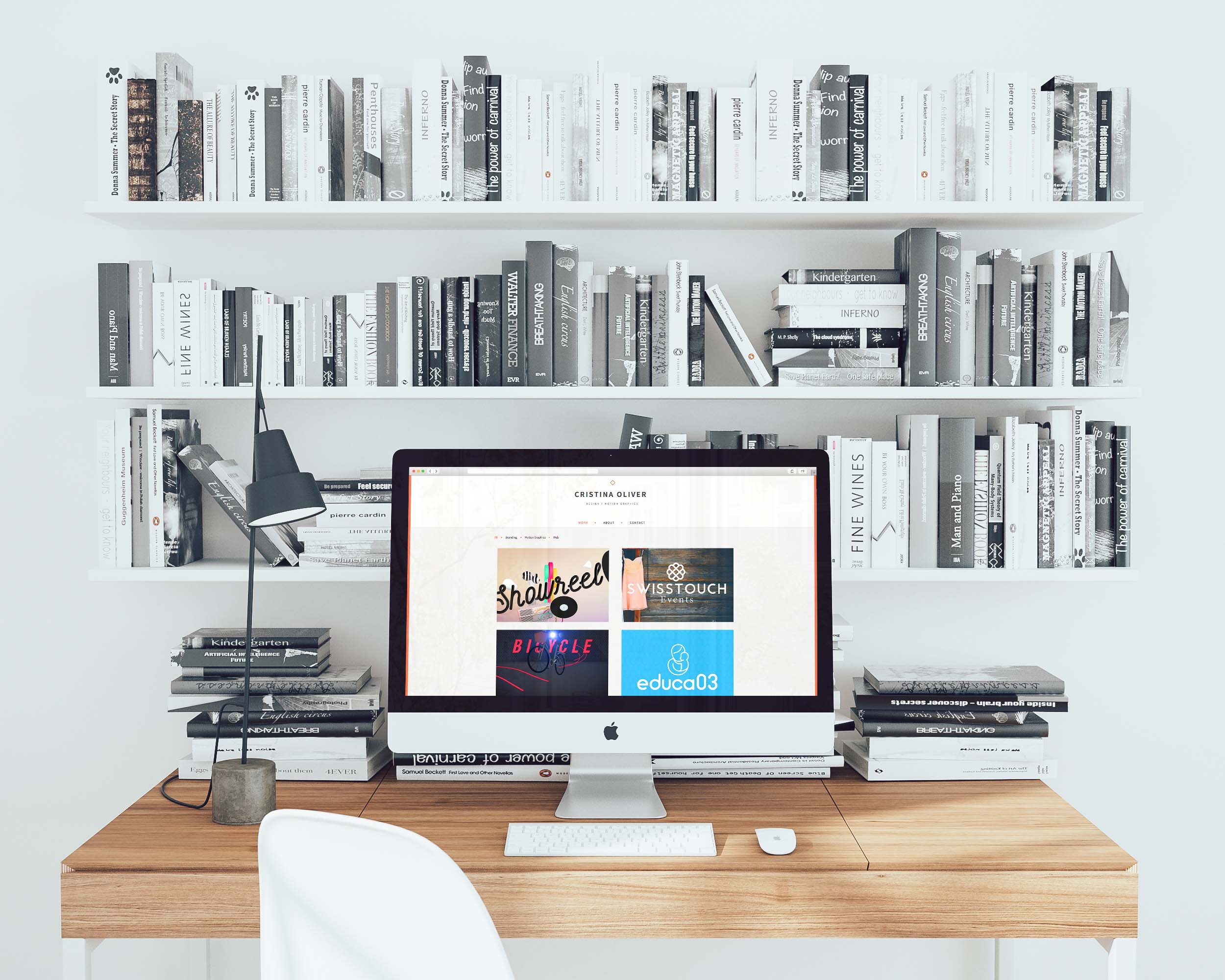 Illustrator, After Effects, Photoshop, Sketch