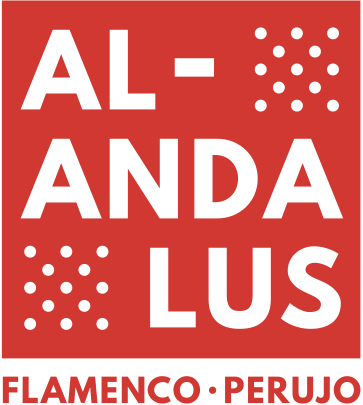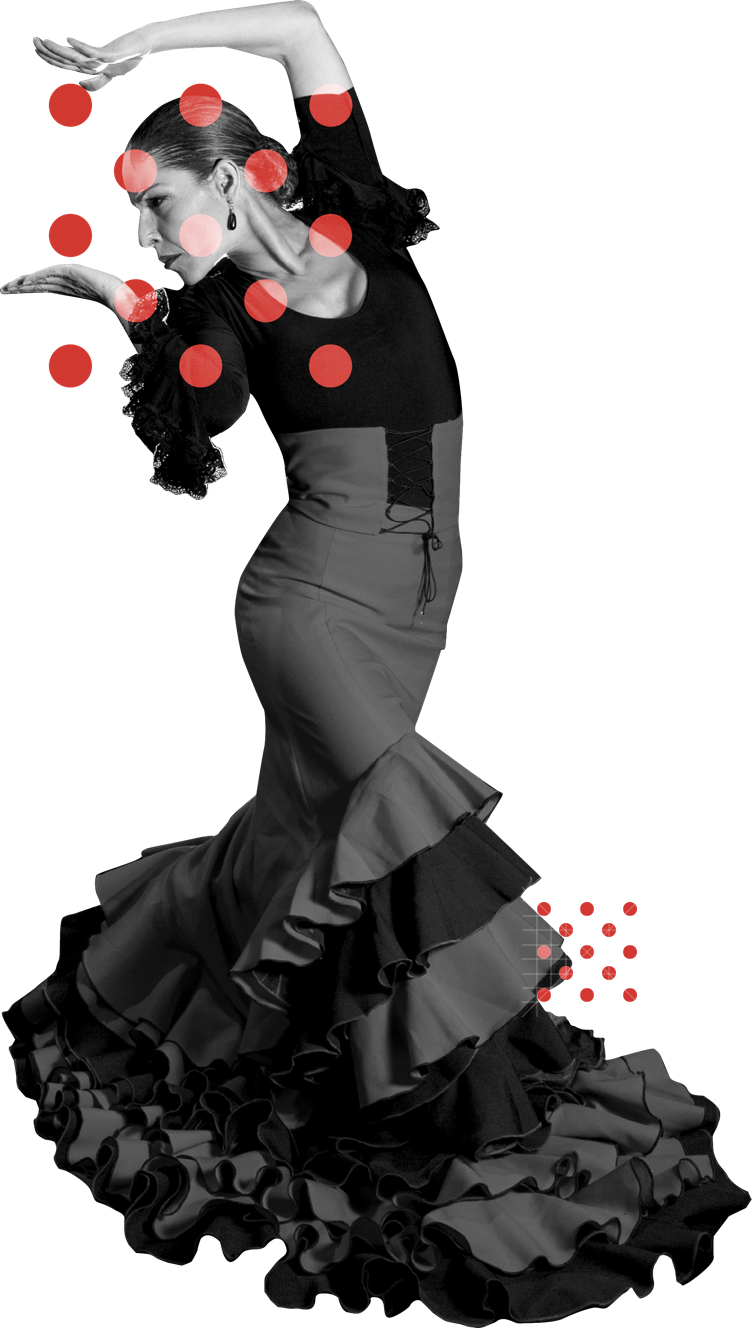 Al-Andalus is an organization with a prestigious flamenco dance school. They run two academies in Switzerland, one in Geneva and one in Lausanne.
Branding: logo, color palette, typography, patterns, imagery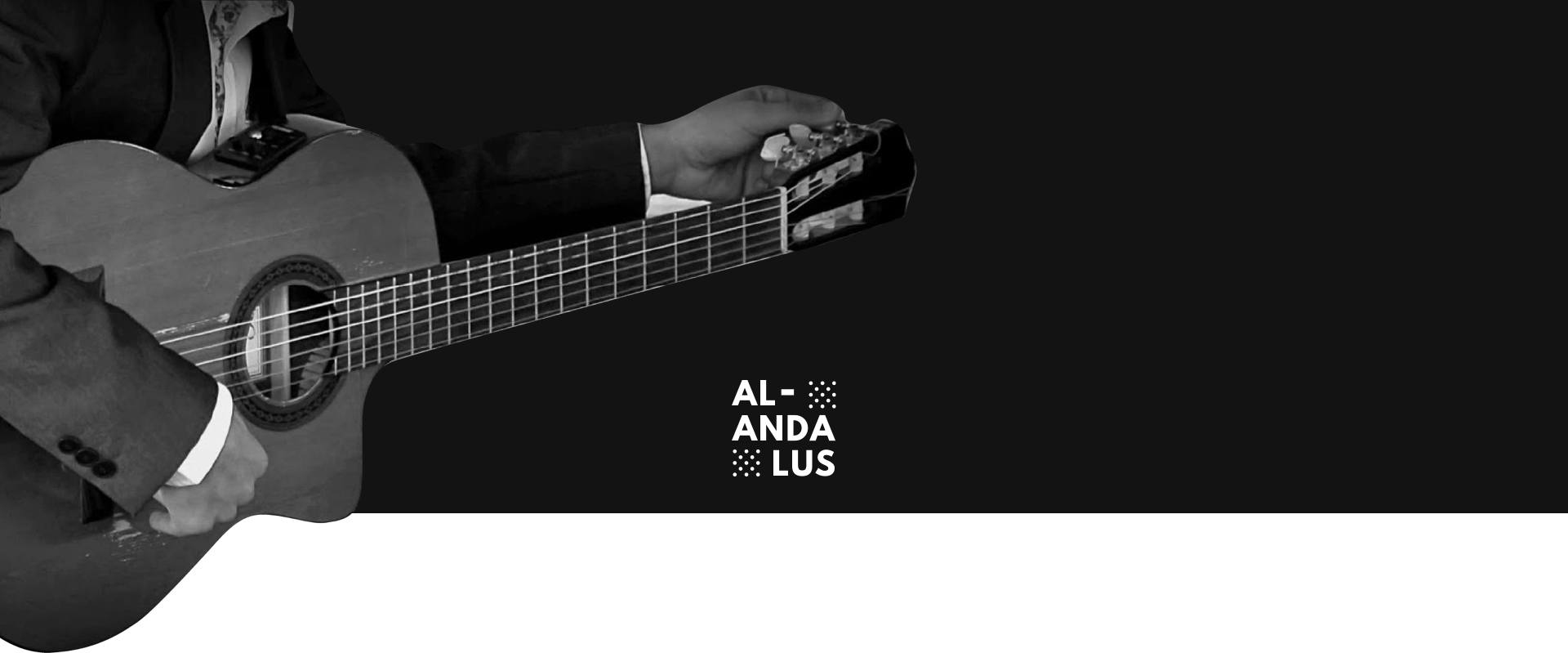 For the logo they wanted to play with the name of the organization layed out in three lines and include also the name of the two teachers running it: "Flamenco Perujo". The insertion of the design inside a red square makes the link with Switzerland and its flag.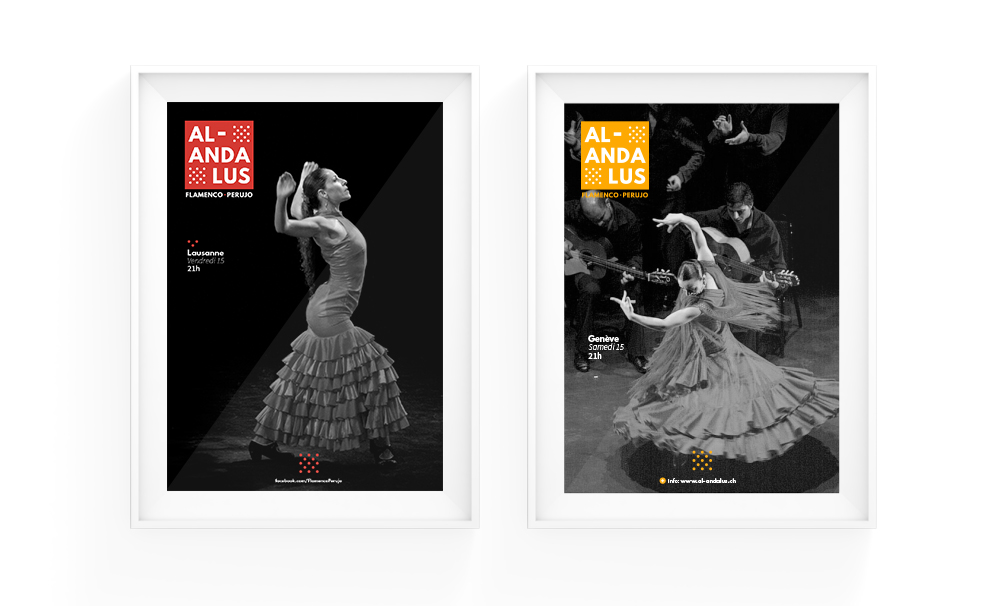 I chose a classical color palette, taking the colors originally assigned to spanish culture and flamenco music. Those are usually red, black and yellow.
I designed all the assets needed for the new identity, including business cards, stationery and posters.