Educa03 is an organisation helping parents with the development of their babies and toddlers from 0 to 3 years old. Their goal is help them go through the process of the first years of their baby, helping him/her to develop in the best possible way.
Branding: logo, color palette, typography
UX/UI: Research, wireframes, UI design
Front-end: HTML, CSS, Javascript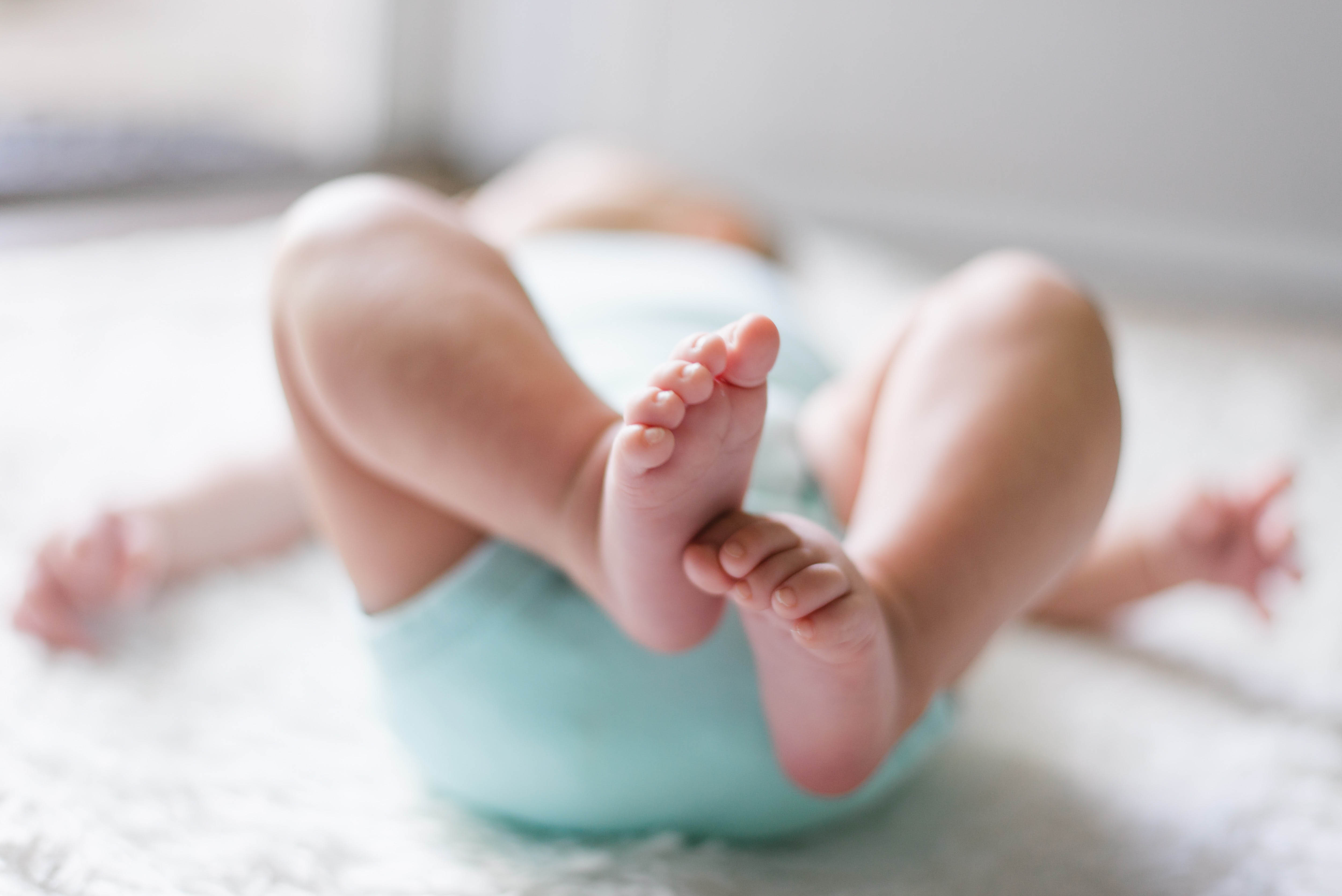 The logo represents the figure of a mother holding her baby. I went a bit further creating a small animation where she cuddles the baby. The colors and imagery that goes with the brand wants to transmit closeness and a warm feeling.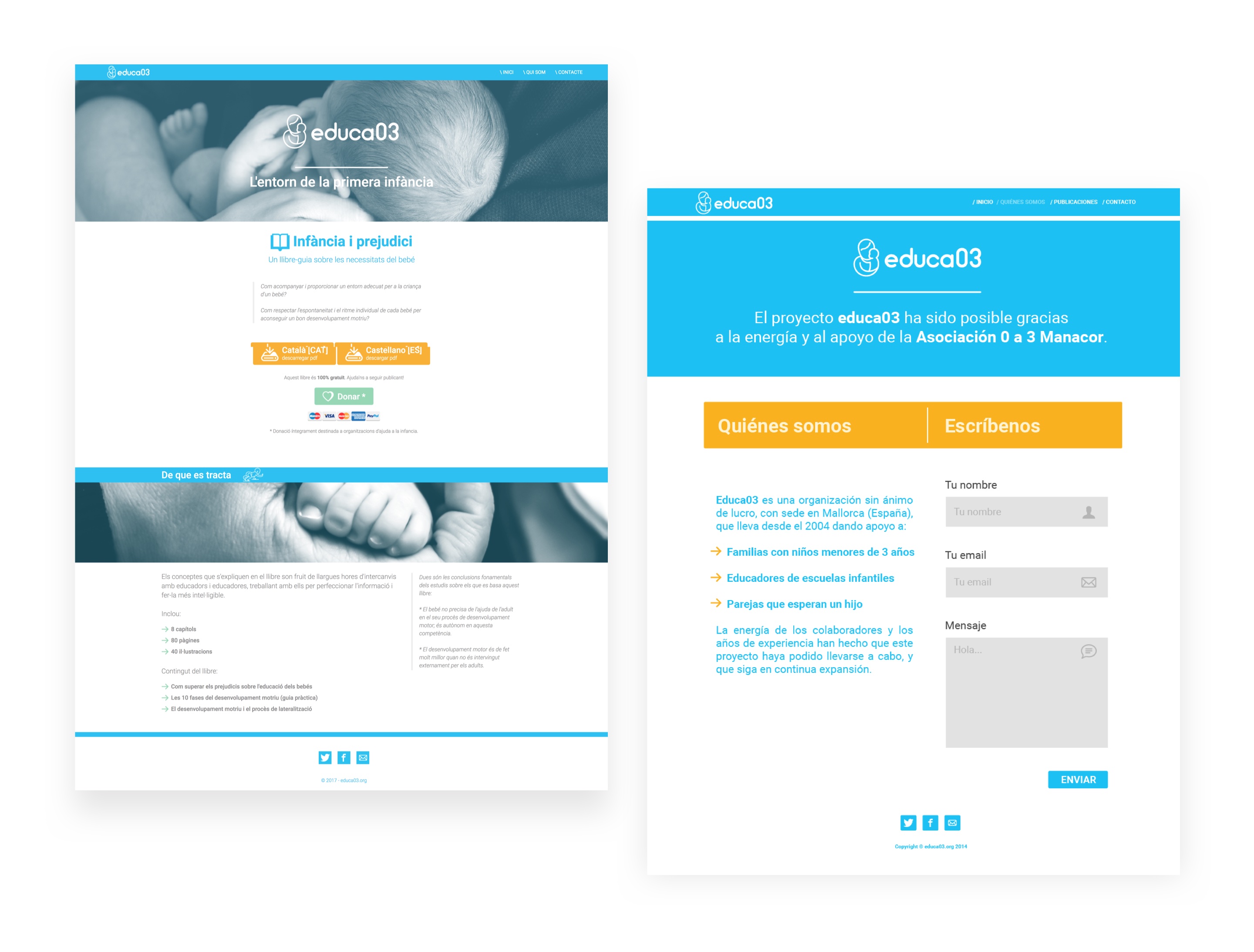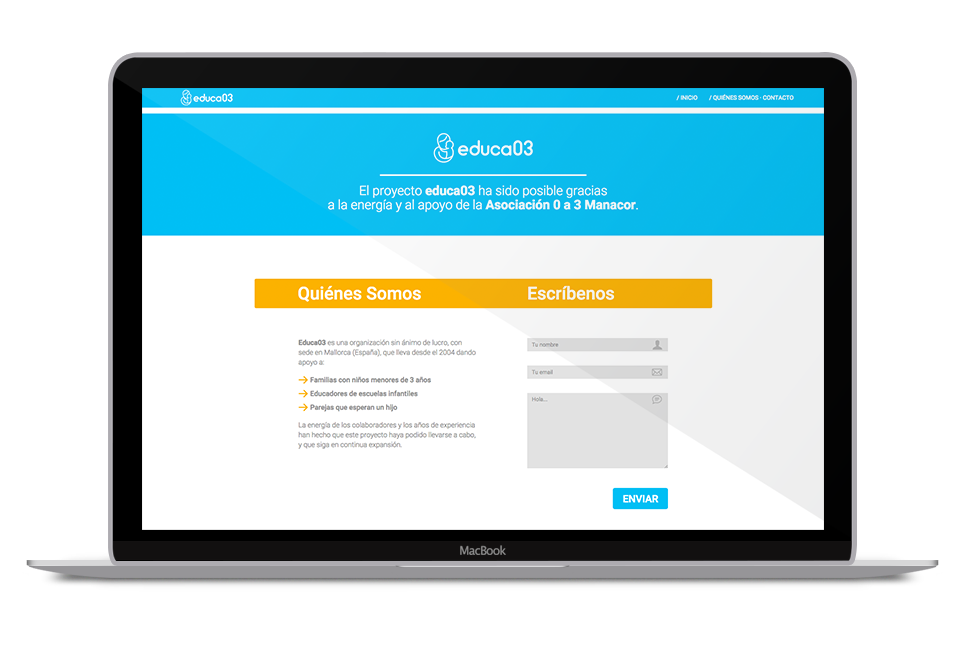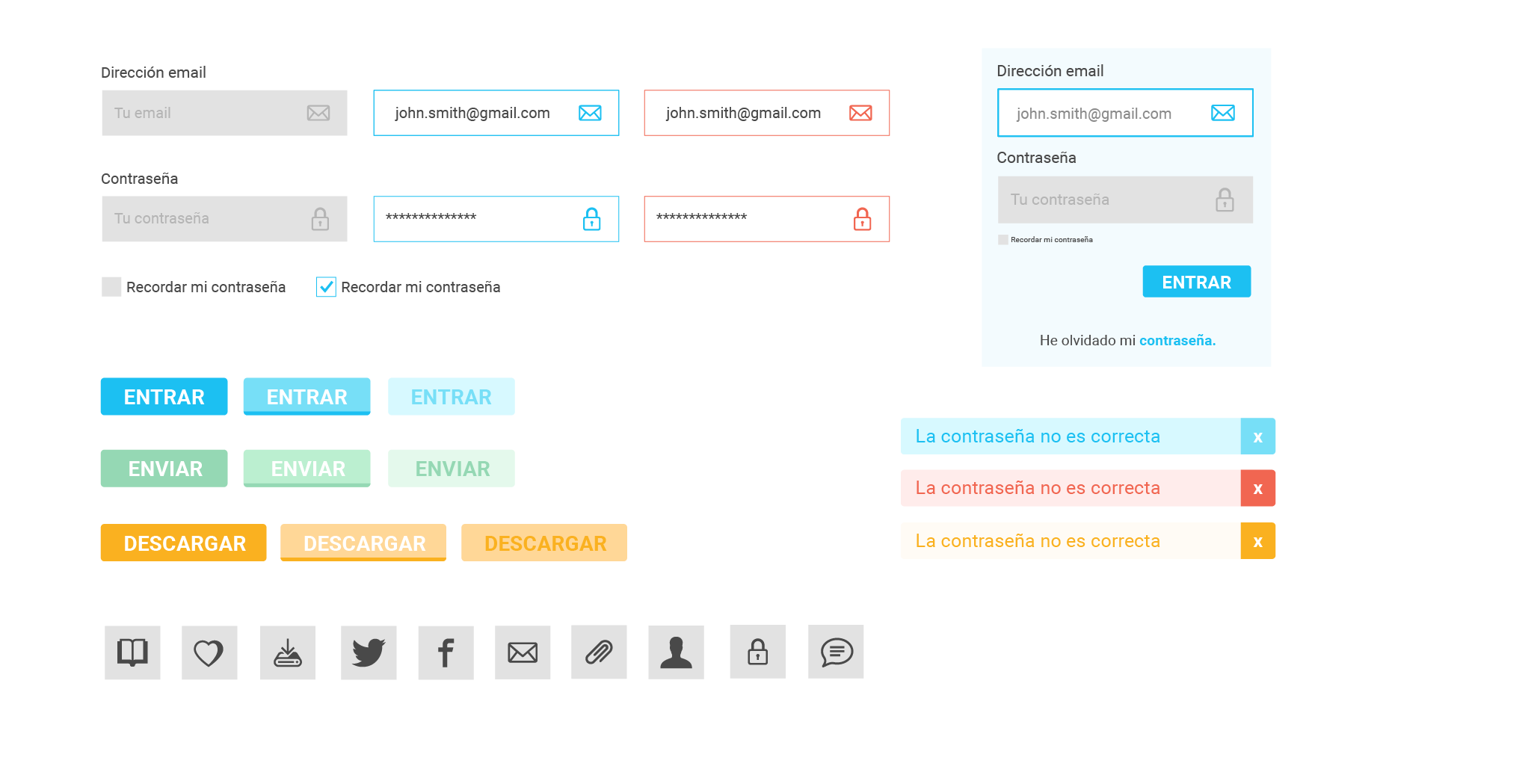 The website was first created just as a platform to give / sell a book to give the parents some help with the raising of their babies, but it is expected to be a fully operational site in the future.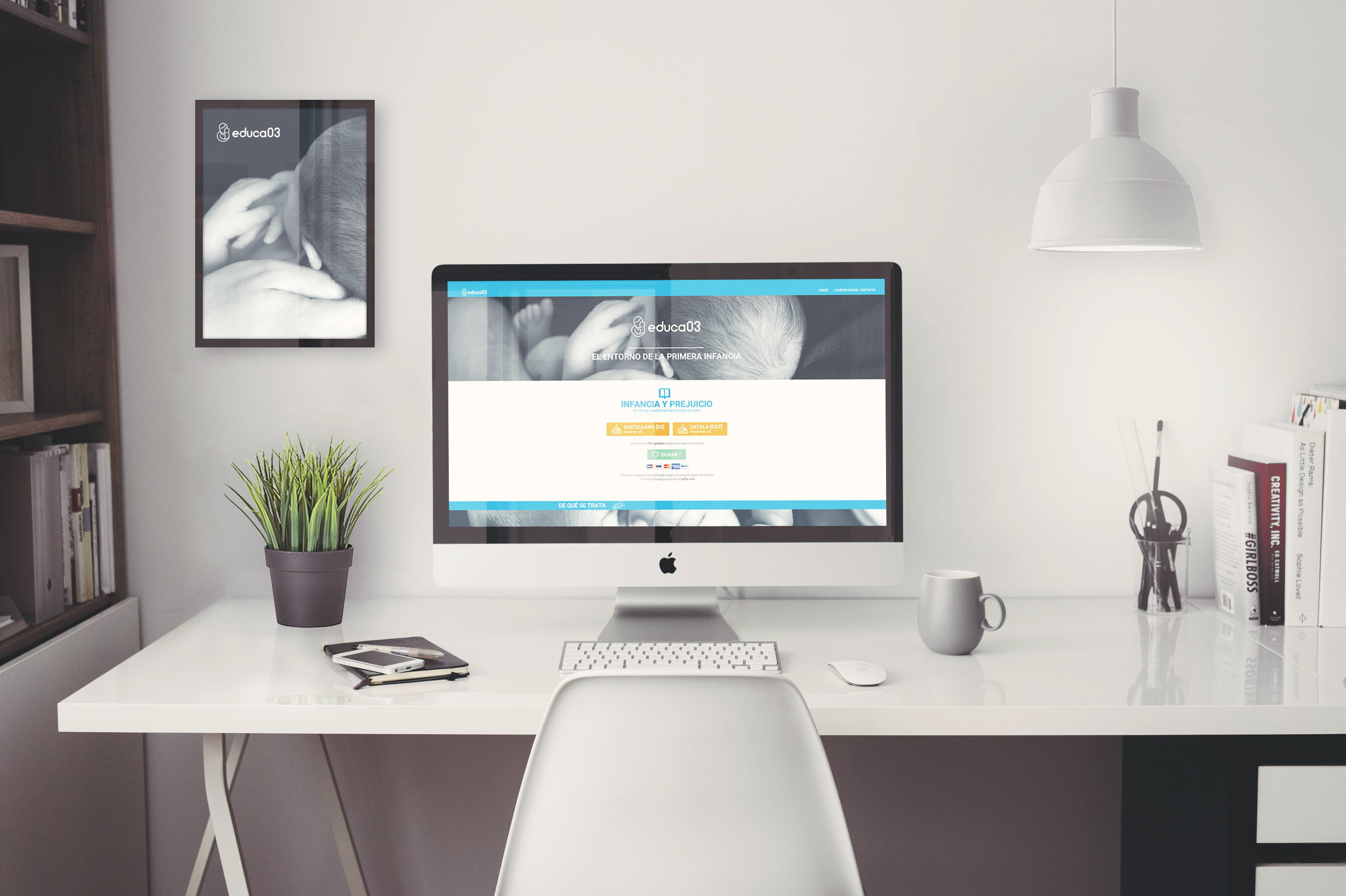 Illustrator, Photoshop, Sublime Text