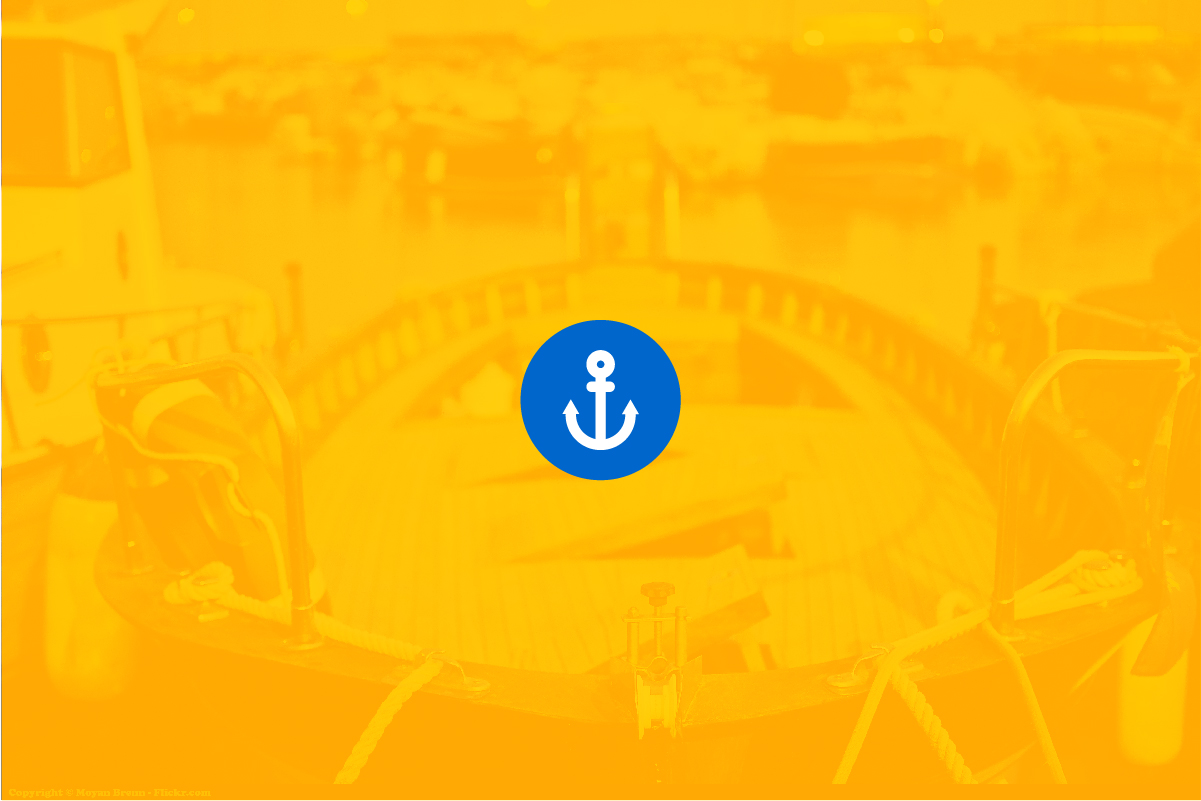 BoatOn is an app that allows you to manage your boat equipments, ask and compare budgets from professionals. You can do all of it very easily from your smartphone.
Branding: logo, color palette, typography
UX/UI: Research, wireframes, UI design


The client wanted to use the anchor icon/image as the symbol for the app. This makes the logo instantly relatable to the sea, to boats and to sailing, so it attracts the attention of anybody interested in this area.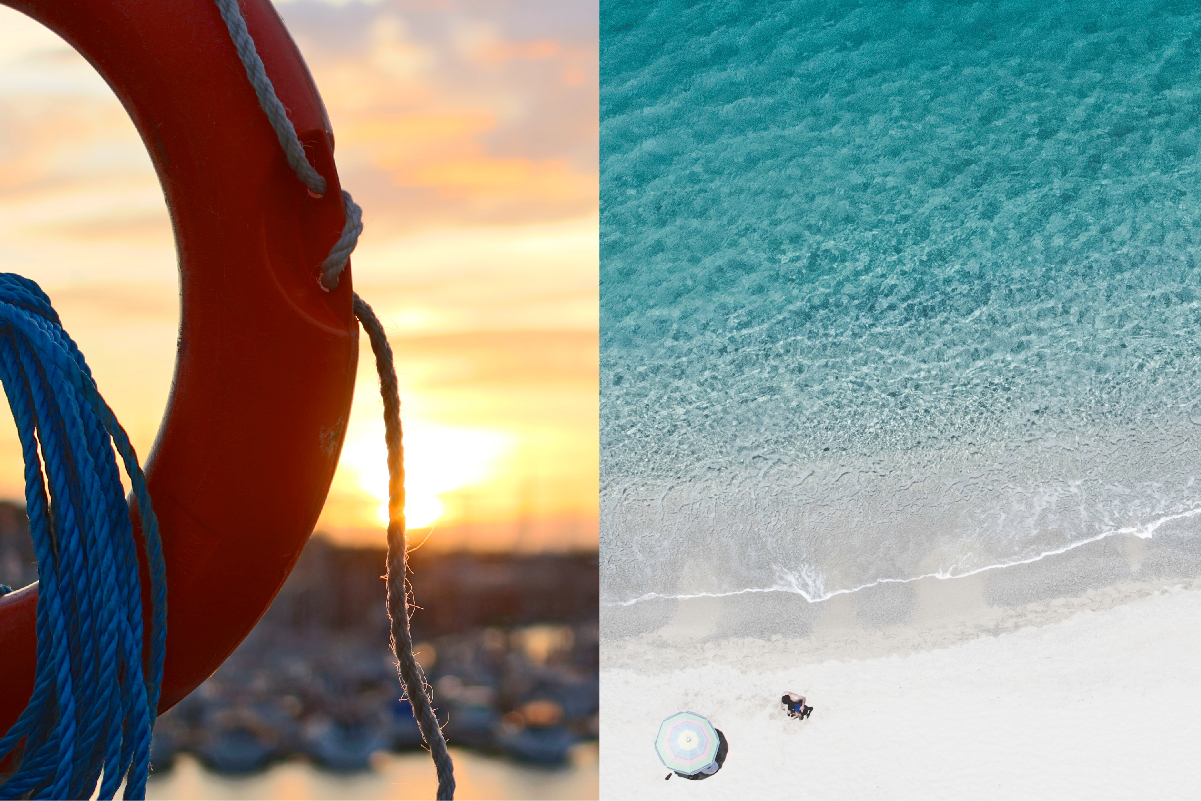 The base of the color palette is the blue, associated with sea and water. In combination with the punch of yellow for contrast and liveliness, makes the perfect match.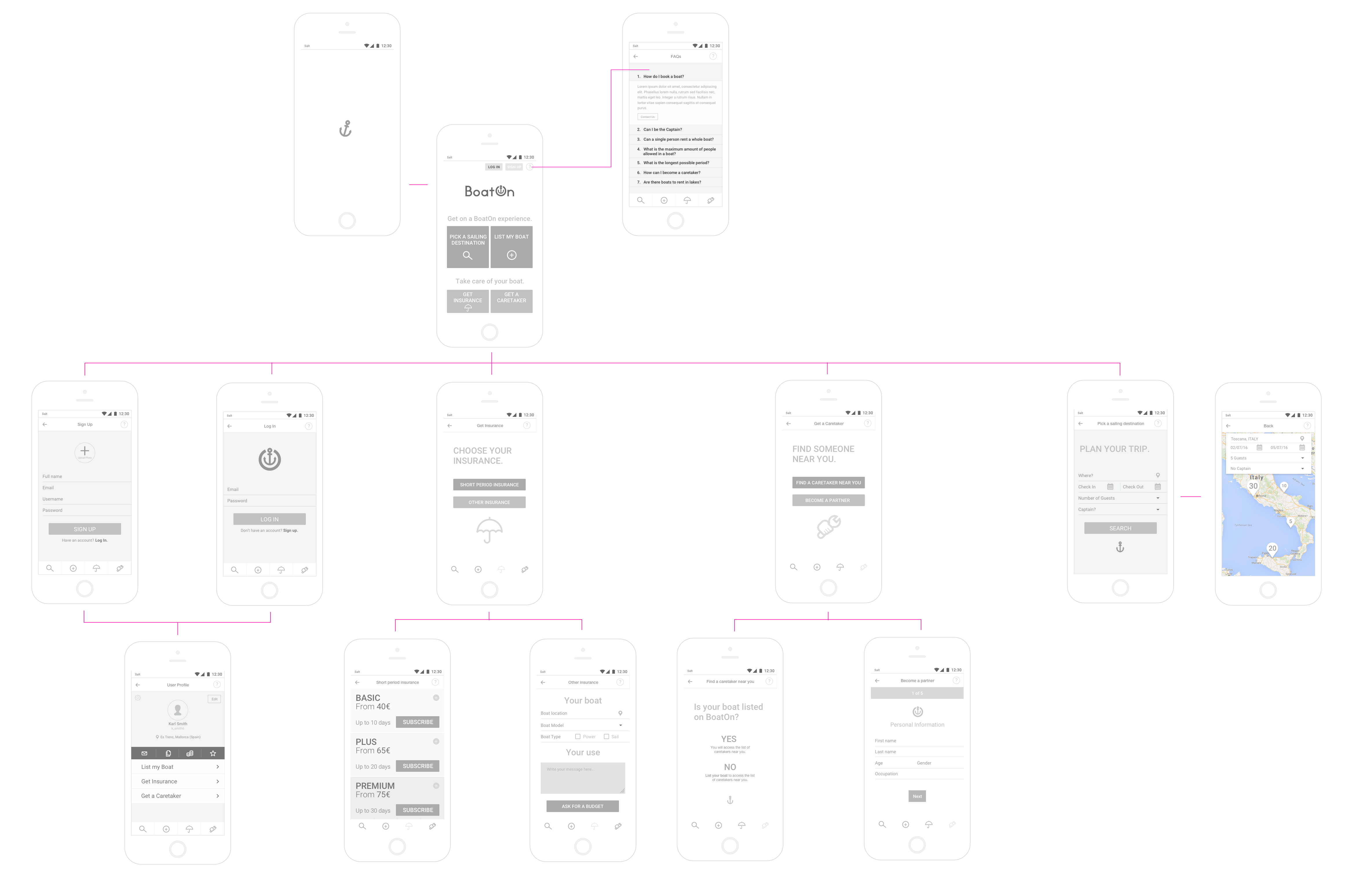 After a deep study of UX and user paths, we came up with the right wireframes and flow, prior to the full HD design for the application.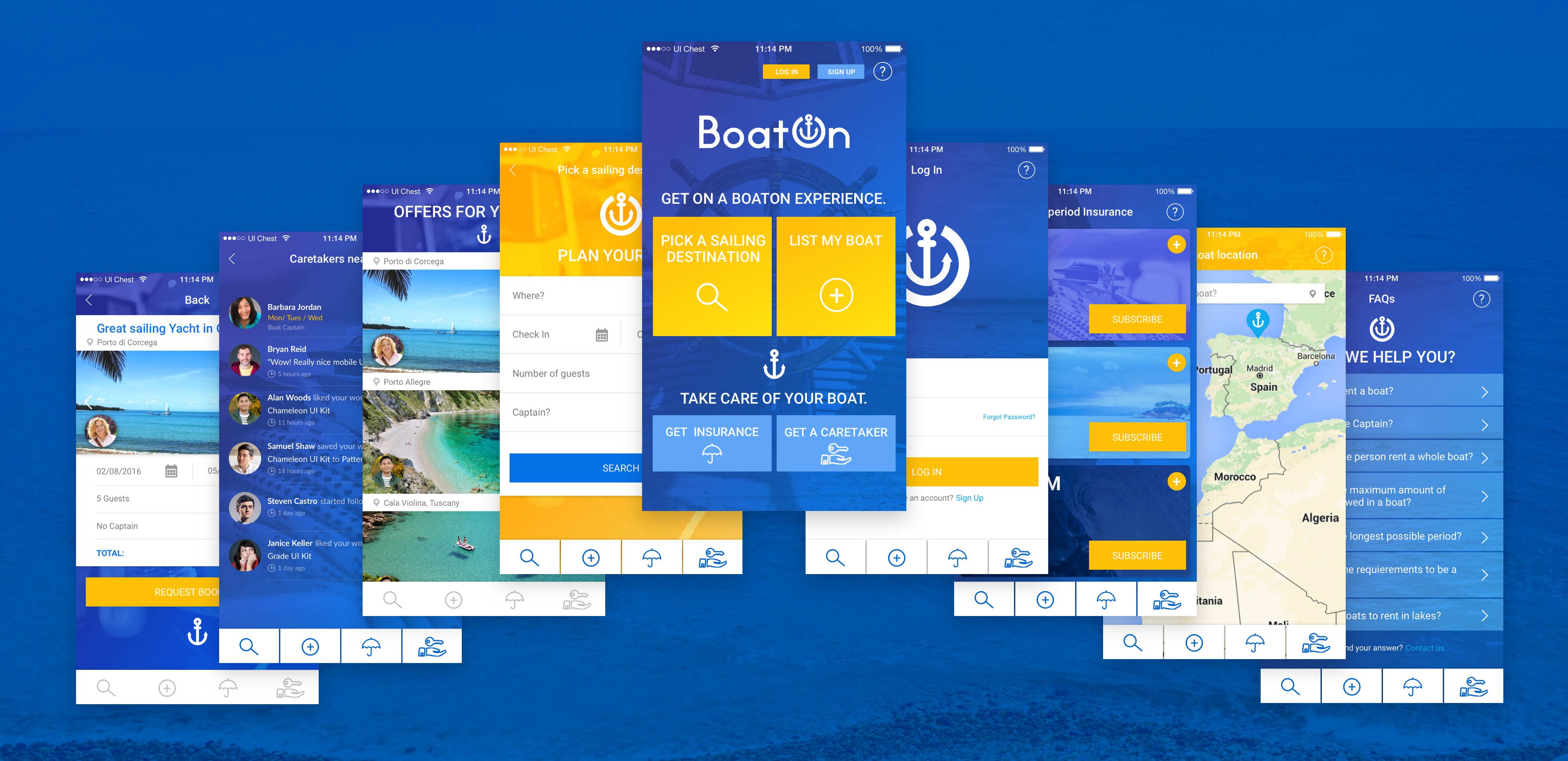 Illustrator, Sketch, After Effects, Photoshop