Beelong is a company based in Lausanne, Switzerland dedicated to the food industry. They run an indicator which aim is to promote transparency on the food market and communicate the impact of food on the planet. Also they help professionals to buy on the basis of criteria other than price, quality or packaging.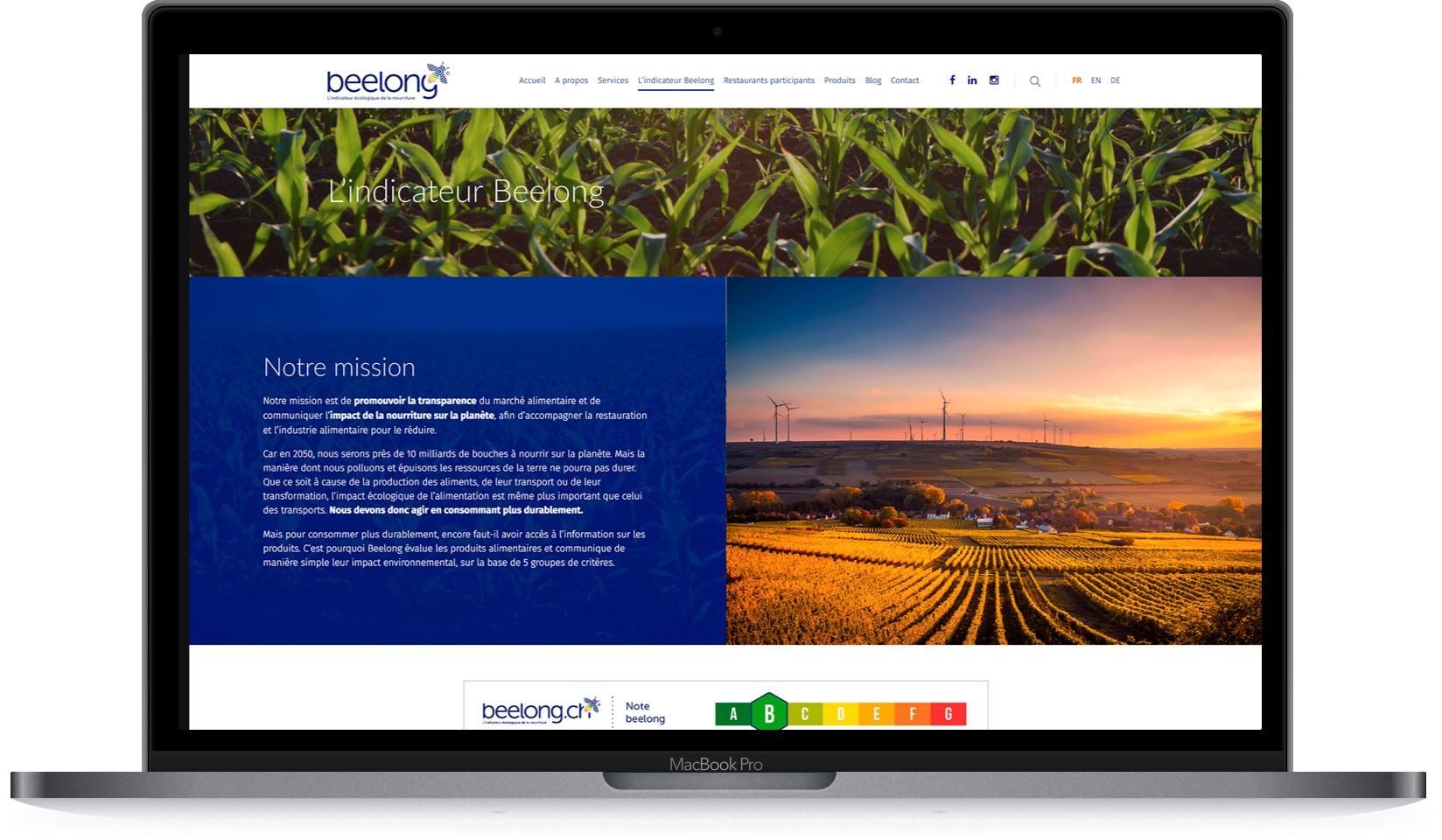 My work for this company was to renew their old website to give it a more modern look and to review its UX to make it more intuitive and user friendly. I did not create the branding , which already existed, so I had a brand guideline at my disposal to use in my designs. Some given assets where the logo and monogram above, the icons for each of the criteria of the Indicator, the result card and the Indicator mark icons. All of that was were very useful along the process.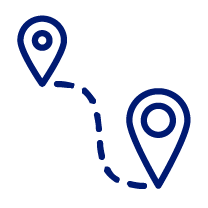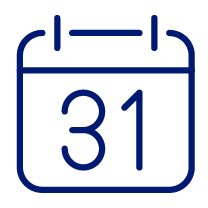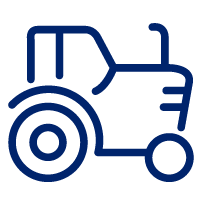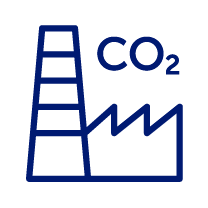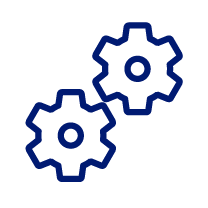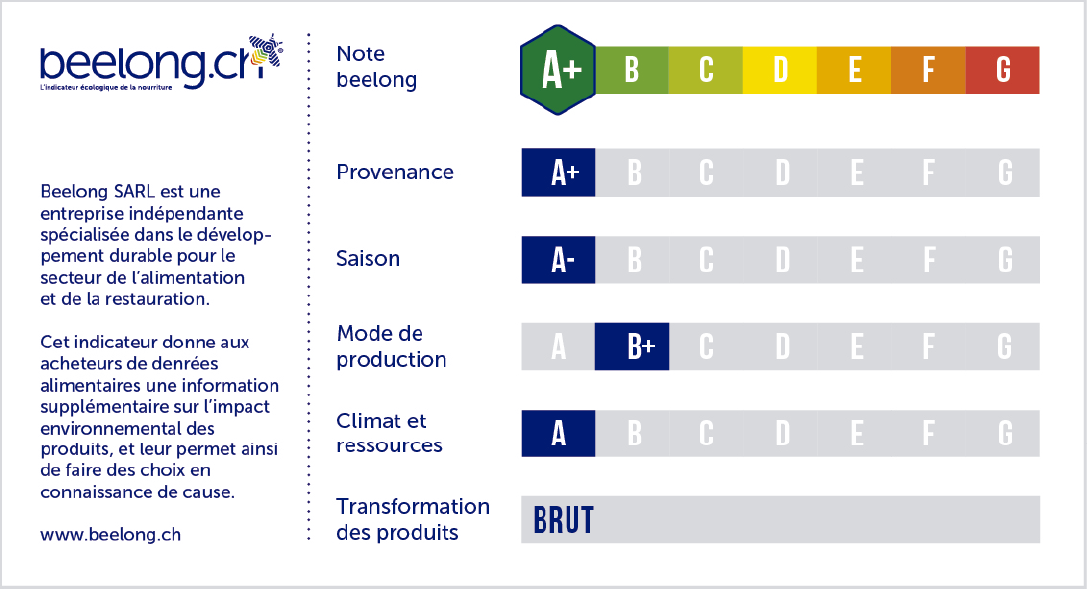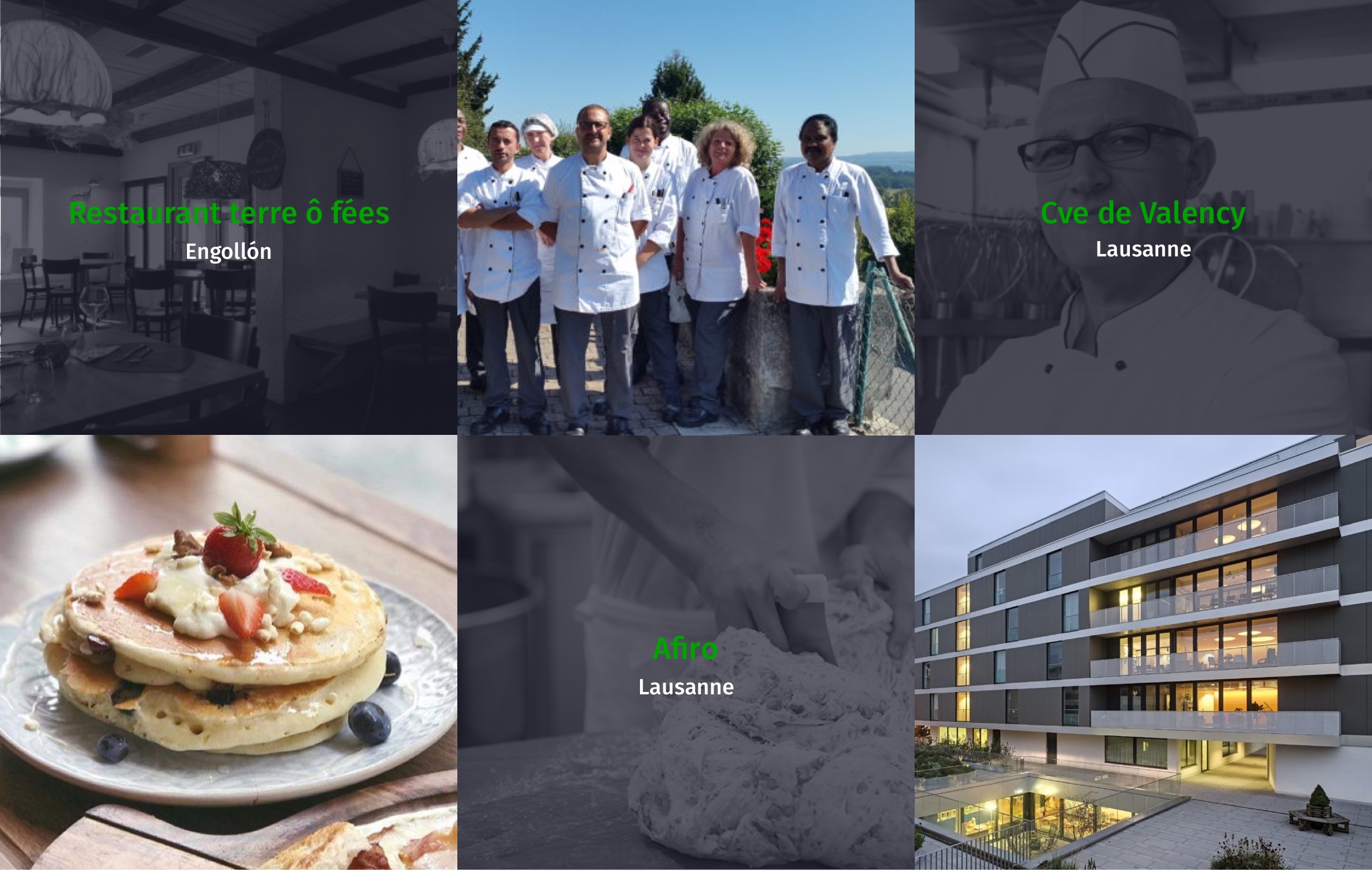 The design process went from research, to UX wireframing and high quality design. After that, I passed to the CMS WordPress to create the full website.
Illustrator, Sketch, WordPress, Subime Text